A unique set of tours under the heading "Sri Lanka Beckons" to entice and introduce the traveller to the delights that will assail their senses when they decide to visit this wonderful country.
Sri Lanka, often referred to as the 'Island of Serendipity', is the teardrop-shaped island off the far south coast of India. From being an ancient kingdom to encountering the colonial attention of a number of nations, to the proud Republic it is today, Sri Lanka's history has provided this magical island with a wide variety of sites which the seasoned traveller will not want to miss.
NEI UK has devised a unique set of tours under the heading "Sri Lanka Beckons" to entice and introduce the traveller to the delights that will assail their senses when they decide to visit this wonderful country.
Please read on and find out what tours are available, but always remember that we can 'tailor-make' a tour to suit your own requirements. For friendly expert advice and to explore the best options for you, send us an enquiry, or simply pick up the phone and give our Destination Specialists a call.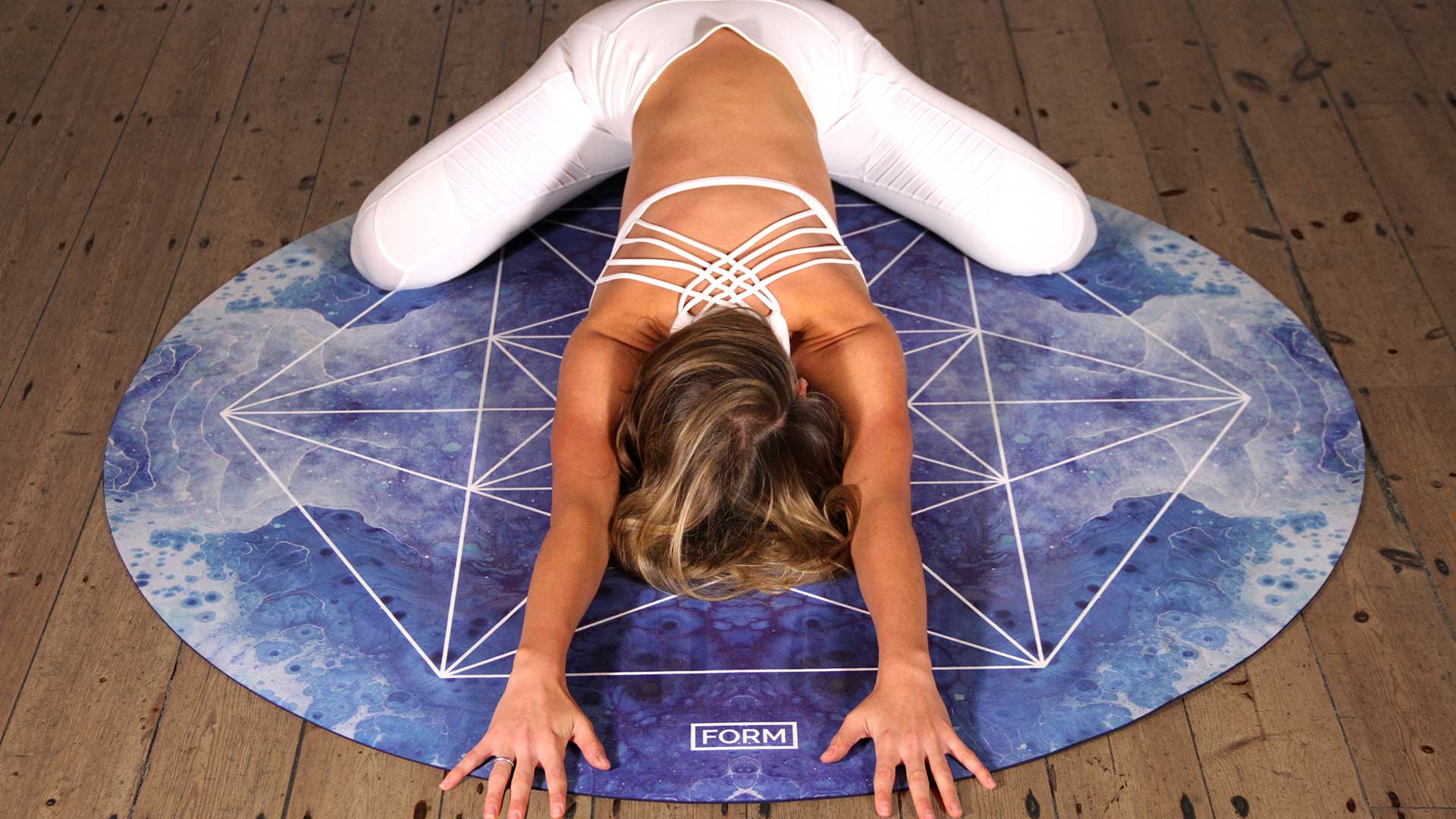 Yoga and Well-Being Holidays / All Inclusive
The magical island of Sri Lanka is also a renowned destination for yoga and traditional Ayurveda healing. Re-centre yourself, body, mind and soul in the bliss of tropical surrounding if you are looking for some much-needed peace and quiet.
The land of serendipity brings spiritual tranquillity and a chance to rediscover oneself. The beauty of this tiny island is simply breath-taking. Known for its enchanting ancient ruins, endless soft-sanded beaches, imposing mountains, colourful festivals, tempting water sports, dense wild-life, diverse ethnic groups, incredibly friendly locals and the country's heady mix of British colonial heritage make it a beguiling destination.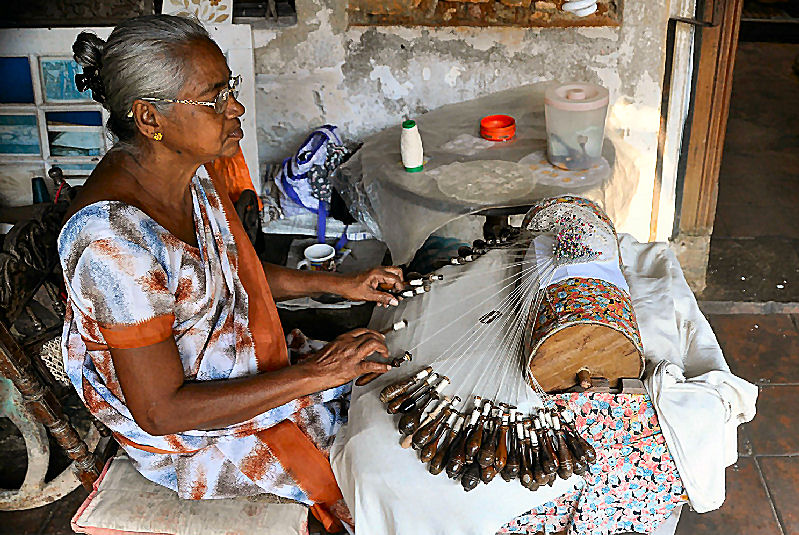 Ladies Tour in Sri Lanka / £1,870 pp / Single Supplement £730 pp
A uniquely crafted tour specifically intended to bring you together with women in Sri Lanka as they go about their daily tasks.
You will interact with local fisherman's wives, batik makers, villagers and Buddhist nuns.
Exchange views with one of Colombo's foremost women company directors and a woman who has changed the lives of the workers on a tea plantation.
All hotels are carefully chosen to ensure your comfort throughout the tour which ends at a sublime beach resort.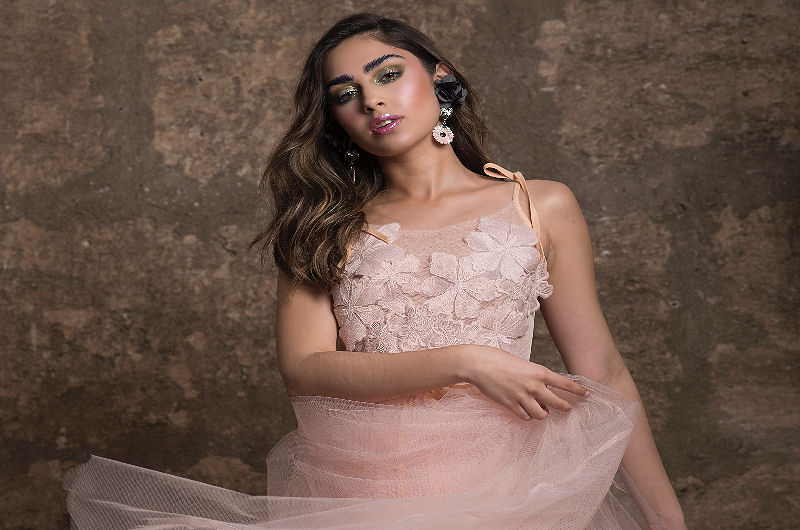 Sri Lanka – the Great Fashion Tour / £2,995pp
A small group tour for those interested in fashion and visiting a fascinating country.
Meet local fashion designers and visit local stores and malls in Colombo
Consult with local designers about 'Made to measure' clothes which can be produced to your requirements – even a Wedding dress!
Get insight into Colombo's high life
First class shopping
Batik production
Visit a tea plantation & elephant sanctuary
Also included: a beautiful beach stay, 4/5* hotels, most meals including Welcome and Farewell dinners.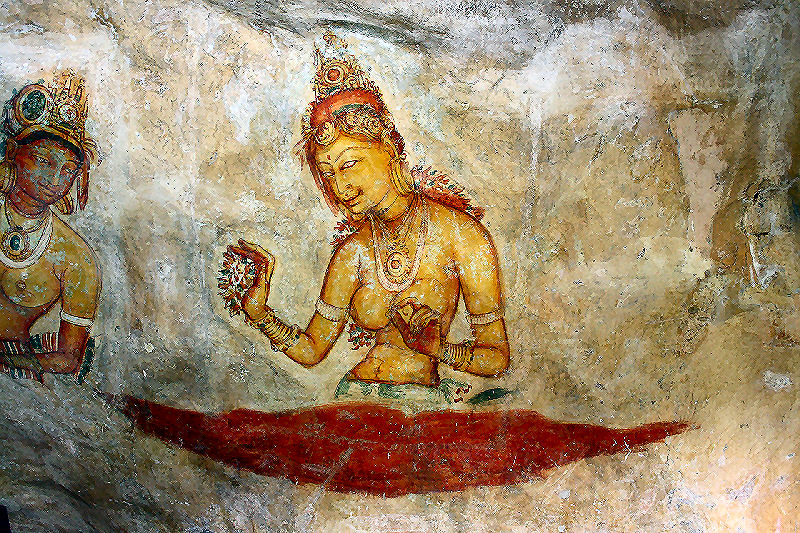 A Cultural Tour of Sri Lanka / £1,998pp
A tour introducing Sri Lankan architecture & culture from the third century BC to today's modern buildings designed by Sri Lankan architect, Dr Geoffrey Bawa.
Visit Ancient cities
Buddhist sites
Modern architecture
Beautiful countryside
Fabulous hotels
Suitable for all ages who have an interest in travel and architecture.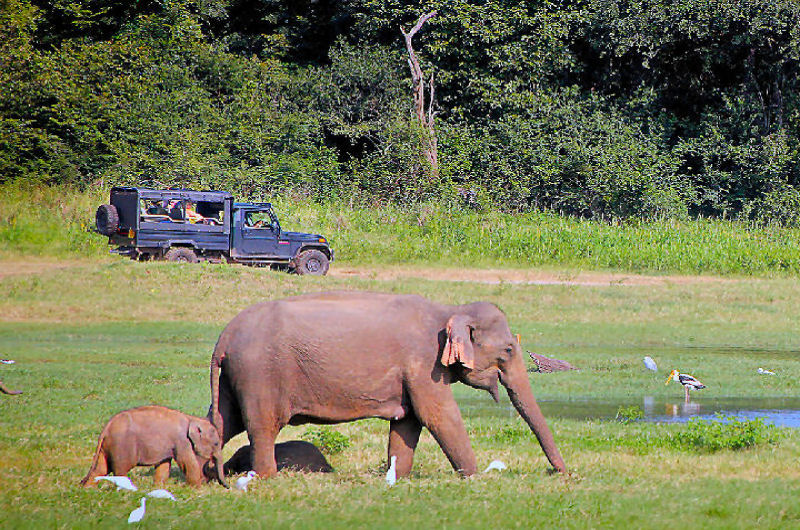 A Wildlife Tour in Sri Lanka / £2,404pp
A tour to take you close to Sri Lanka's varied wildlife.
Look out for leopards, elephants, deer and occasionally an inquisitive monitor lizard or sloth bear.
See many varieties of birds throughout the tour
Also visit ancient Buddhist sites, a spice garden and a tea plantation
Experience village life and local customs and join in with food preparation
There is an optional 5 day beach extension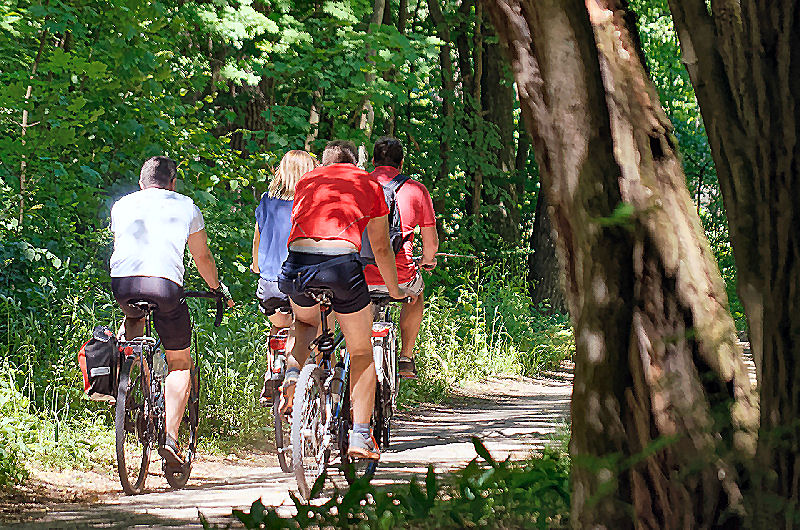 A Small Group Cycling Tour of Sri Lanka / £2,154pp
Cycle through a gentle lush landscape, seeing a fascinating culture and rich and varied wildlife. From the many small lakes and 'tanks' covered in vegetation with small birds delicately picking their way through the flowering lotus, to mighty Asian Elephants grazing only yards away, beautiful Buddha statues of all sizes & towering stupas surrounded by palm trees to stunning birds & butterflies, there is something to enthrall at every turn
Suitable for all ages
Departure: November 2023
Includes full support throughout; Cycles, helmets & safety equipment, back-up and support transport, English speaking guide, bottled water throughout the tour, good quality hotels, all transfers, modern transport for road journeys.
Get 10% Off With a Group Booking
Book a Yoga trip with 'NEI UK to…' and feel how calm you can be!
WHAT ARE YOU WAITING FOR?
4 Gorsto Rd
Gwaun-Cae-Gurwen
Ammanford SA18 1UW
"NEI UK to..." is a trading name of "Wales Beckons Ltd" (Reg in England and Wales, Company No. 9662852) with whom all bookings are made. We do not supply any flights and none are included in our tour prices.