Holidays that match your mood and your sense of adventure
Great experiences are the thing we all want from life. Whether you prefer lying on the beach, exploring history, climbing in the hills, or cycling in far-flung places, we can 'tailor make' the perfect getaway. We are here to inspire you to explore the world, breathe in intoxicating cultures, take in great cities and beautiful scenery and to eat the best foods in the world.
No matter what your sense of adventure, we can help you fulfil your dream.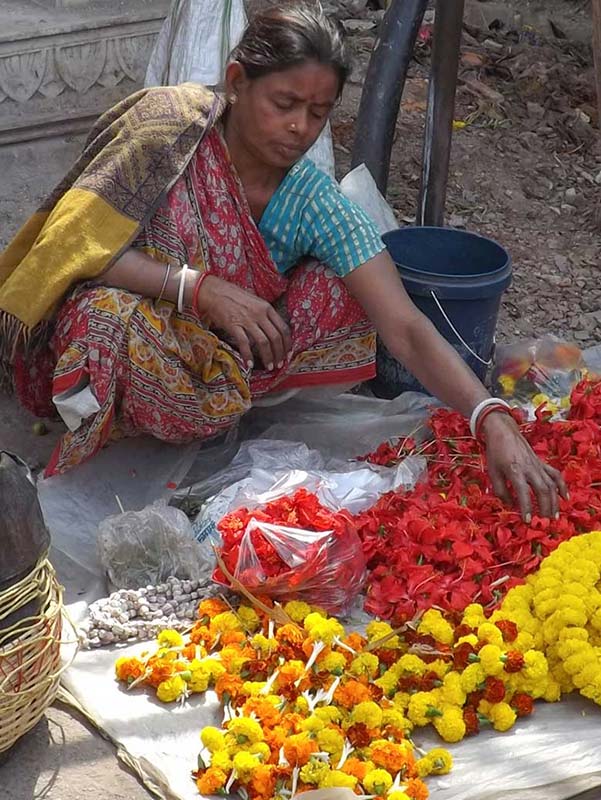 Your Pace, Your Style, Your Destination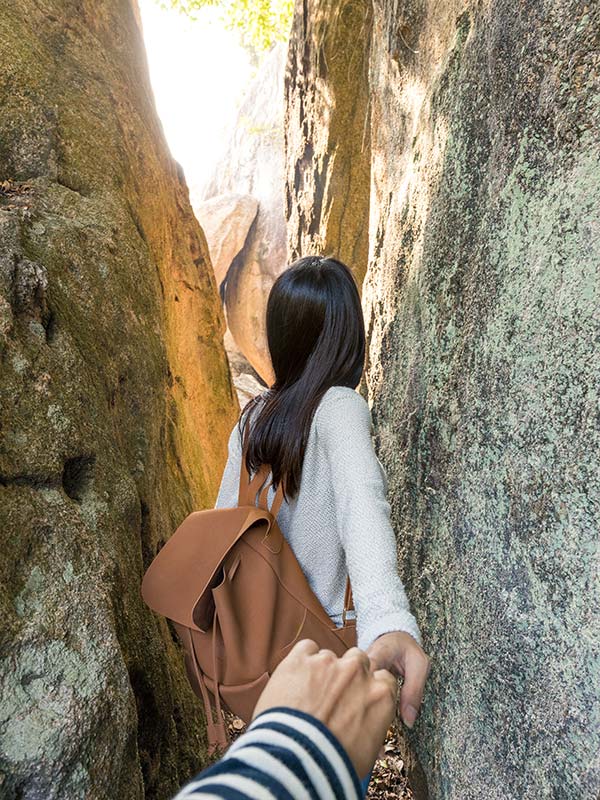 WHERE WOULD YOU LOVE TO EXPLORE?
Destinations that stay in the mind long after the holiday is over
What better way to be inspired than to immerse yourself in all things travel.
We are constantly scouring the world for inspiration and wonderful experiences, in the belief that you share the feeling that holidays should live in your mind long after the experience is over.
Destinations of the Month
Browse our gallery of our destinations
We specialise in destinations in the Middle East, the Far East, Africa and Latin America.
Browse our gallery of places to visit and tours we offer.
WHAT ARE YOU WAITING FOR?
4 Gorsto Rd
Gwaun-Cae-Gurwen
Ammanford SA18 1UW
"NEI UK to..." is a trading name of "Wales Beckons Ltd" (Reg in England and Wales, Company No. 9662852) with whom all bookings are made. We do not supply any flights and none are included in our tour prices.