New Delhi | Jailsalmer | Jodhpur| Pushkar | Udaipurwati
Rajasthan is a north Indian state with some of the best roads in the country along with a rich and diverse history, culture & wildlife.
The food, the forests, the old forts and palaces all combine to give the traveller an unmatched experience.
A fully supported & accompanied self-drive tour, by Royal Enfield motorcycles.                                                                                                           Allows you to explore hidden treasures and gems this vast state has to offer.                                                                                                                         Stay in old forts and palaces, savour some of the best cuisine of the region and experience it's art, culture and daily life.
This tour allows days inbetween planned riding so that you have enough time to soak in the history and culture of this region.                                                                                                                 All of this with your trusted Royal Enfield as your companion.
Stay in Bikaner in a very specially restored art-deco palace
See the fabulous Jaisalmer Fort – built in 1156AD
Ride through the Thar Desert National Park
Enjoy India's best Laal Maas – traditional meat dish
Stay in luxury tents in the desert outside the famous 'hippy' town of Pushkar
Enjoy the desert palace outside Udaipurwati, an old camping ground for the armies of the Mughal emperors.
Add a couple of days to explore New Delhi and its places of interest
Extend your trip to visit the world famous Taj Mahal
Spend two or three days at a birding 'hot spot'
Extend your trip to include a few days in the famous beach resorts of Goa or Kerala.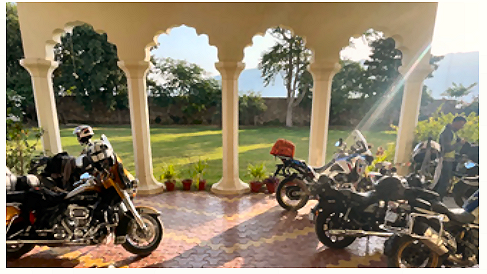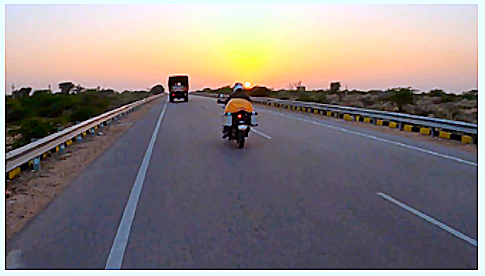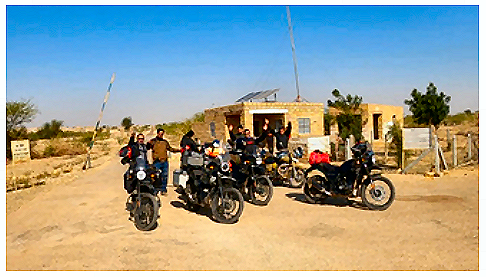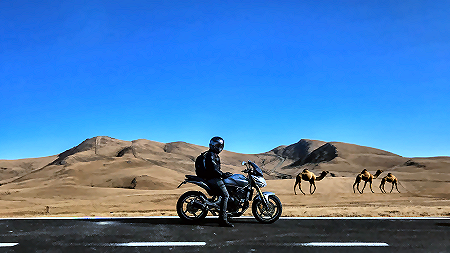 Motorcycling enthusiasts
Wildlife buffs
Culture seekers
From £2,175 per person based on a shared room for April departure.
Luxury Hotels
Self-drive transfers between destinations and hotels
Local guides
Tour prices do not include flights
This holiday is typical of the recommended itineraries that you can enjoy with "NEI UK to..."
With our 'tailor made' holidays you can:
Choose different hotels or resorts
Add extra day tours and activities in the places you visit
Combine with other itineraries and destinations
See more multi centre holidays
If you would like us to design the perfect holiday for you, we would love to help you. Just drop us a line and we can get started.
Call us on (+44) 0 1269 823355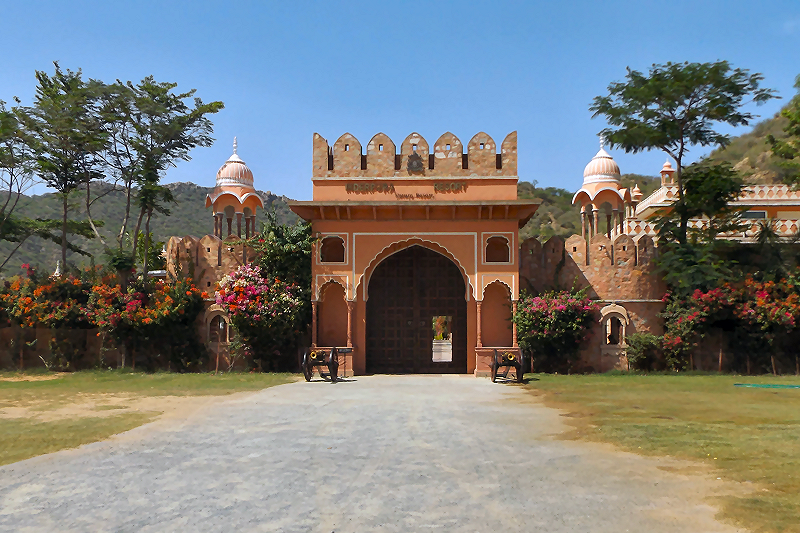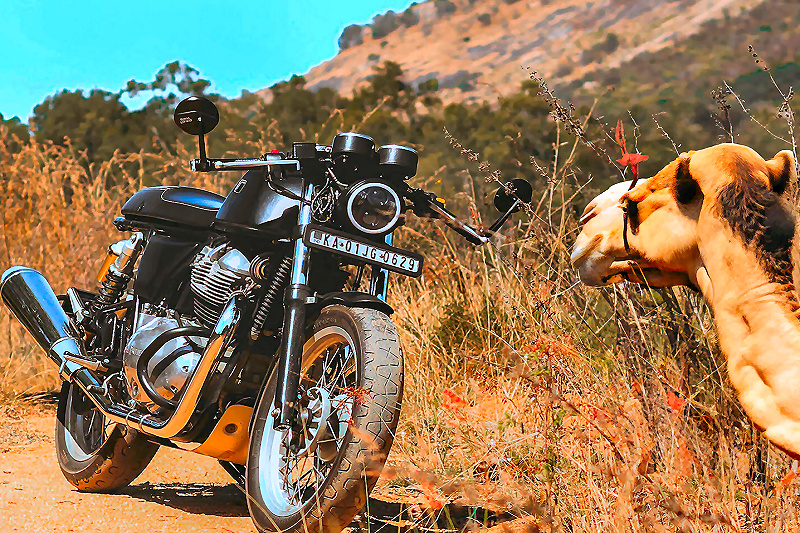 WHAT ARE YOU WAITING FOR?
4 Gorsto Rd
Gwaun-Cae-Gurwen
Ammanford SA18 1UW
"NEI UK to..." is a trading name of "Wales Beckons Ltd" (Reg in England and Wales, Company No. 9662852) with whom all bookings are made. We do not supply any flights and none are included in our tour prices.