Yoga and Meditation
Life is about the experiences you share
Let "NEI UK to…" help you on your yoga journey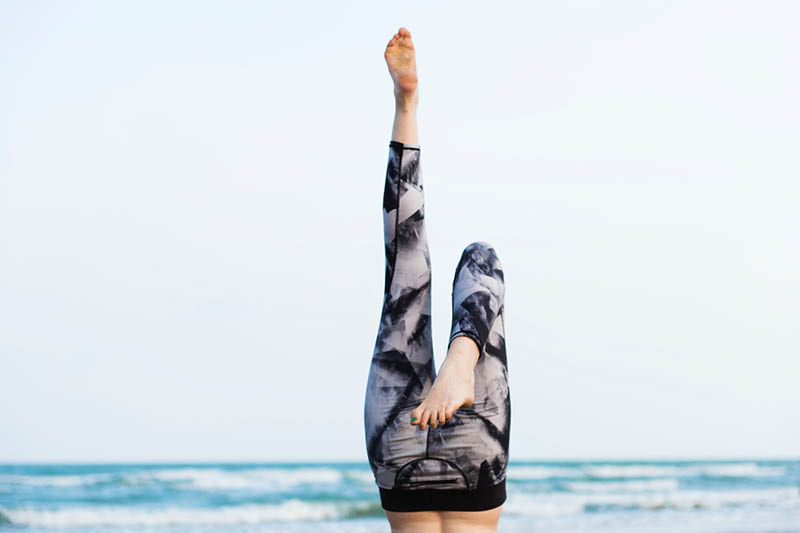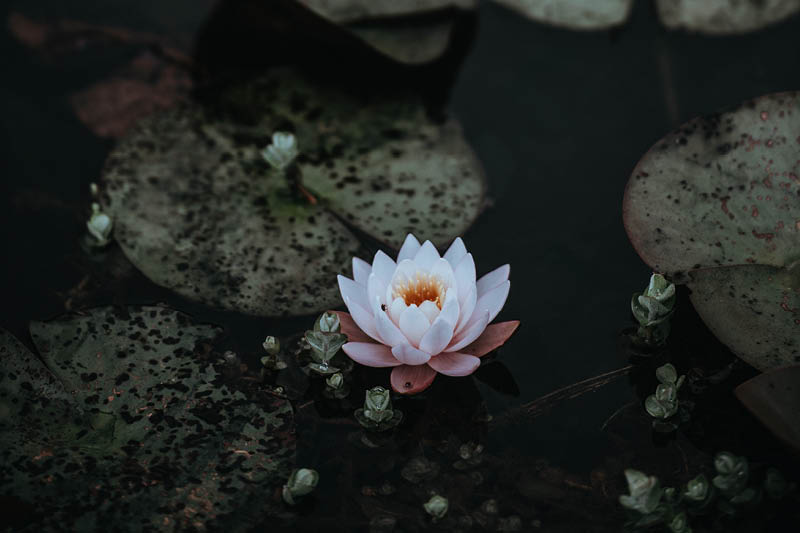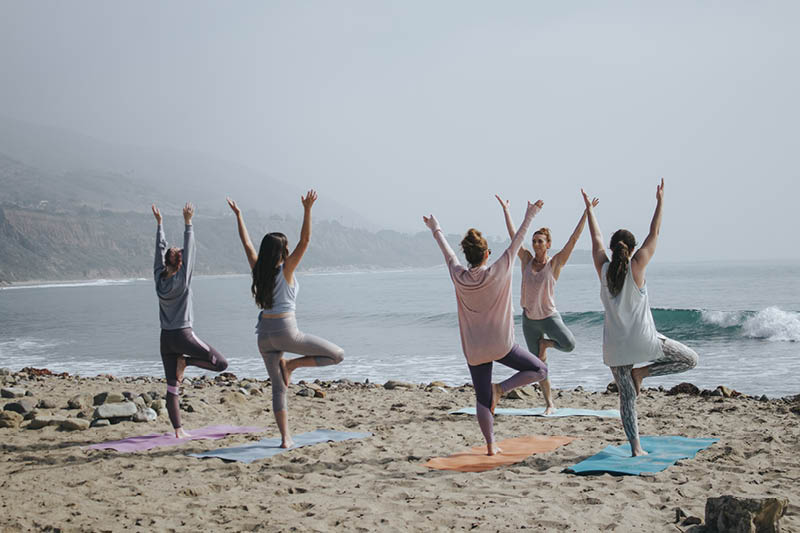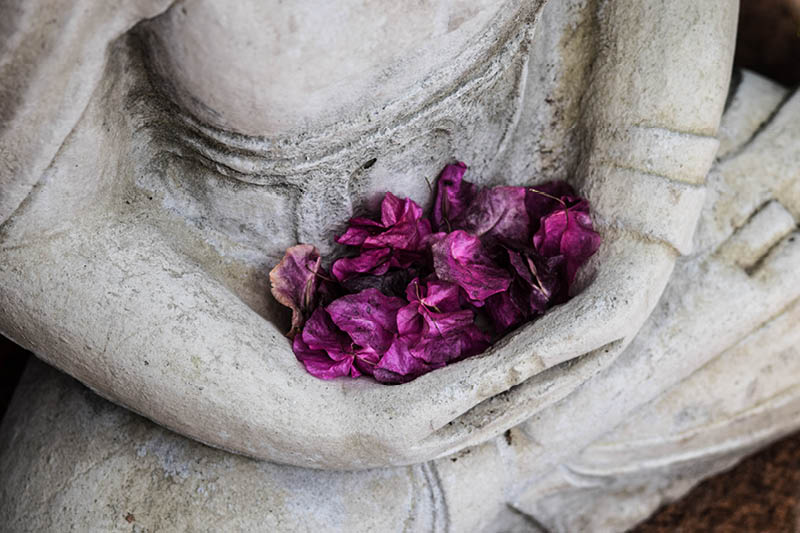 Ensure a perfectly relaxed and peaceful trip
Let "NEI UK to…" help with all the little things
Need help finding the perfect retreat for your break? Or maybe you want to make sure you get the perfect diet, support and help from the best teachers and guides. Even if you know where you want to go, maybe you need help with the flights and transfers at either end and in between.
NEI UK to… can help by providing:
A suitable retreat in Kerala or elsewhere
Internal and external transfers to and from the airport
A mobile phone complete with all useful numbers already keyed in
Local experts and guides to help you
Discounts on group bookings
Ayurveda meals and treatments
Extra trips for those who would like to see the local area
We will always be contactable should you need us
Contact "NEI UK to..." for a Yoga or Meditation Break
Let us help you create your perfect retreat or holiday. We build the holiday you want, at remarkably affordable prices.
All our holidays are PI/PL insurance protected, so you can meditate in peace
We look forward to hearing from you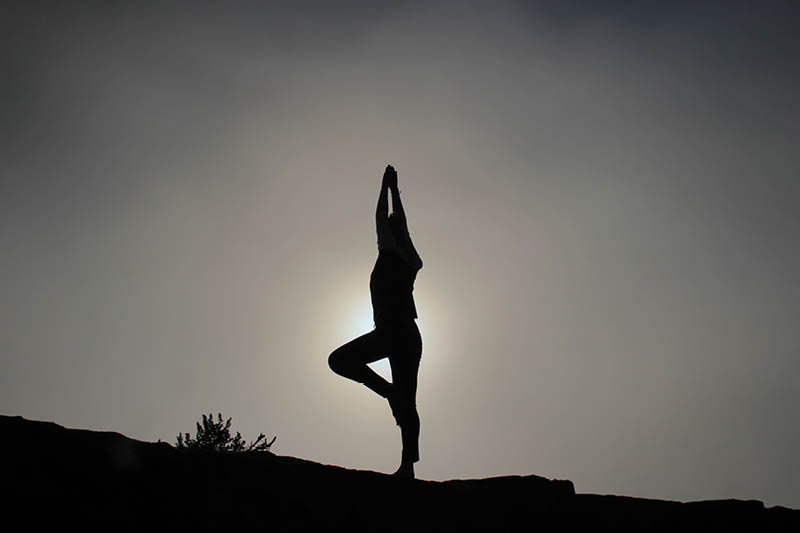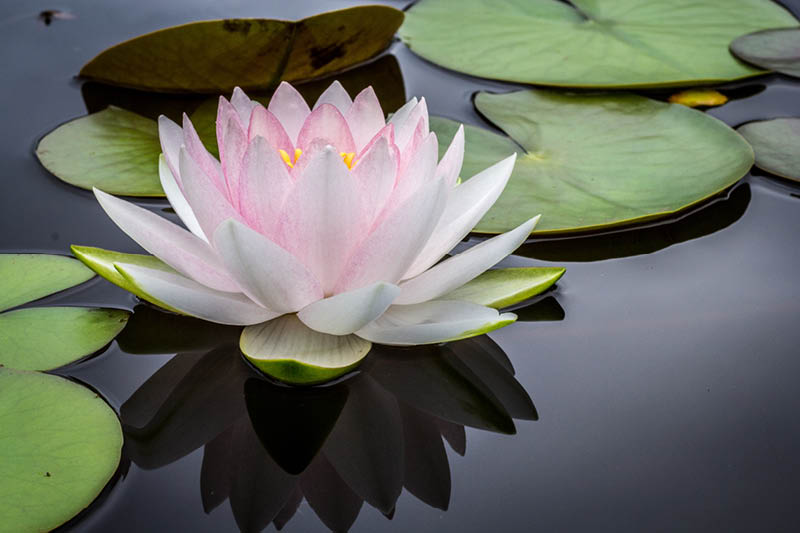 Get 10% Off With a Group Booking
Book a Yoga trip with NEI UK to… and feel how calm you can be!
4 Gorsto Rd
Gwaun-Cae-Gurwen
Ammanford SA18 1UW
"NEI UK to..." is a trading name of "Wales Beckons Ltd" (Reg in England and Wales, Company No. 9662852) with whom all bookings are made. We do not supply any flights and none are included in our tour prices.